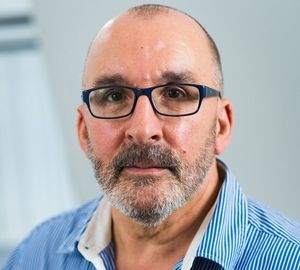 With a longstanding interest in quality management and process improvement, in 2001 David trained with one of the godfathers of Agile, Bob Martin, in Chicago, followed by six months working alongside ObjectMentor coaches on his first Agile transition. Since then he has transformed, coached and managed teams and organisations in the UK, Europe, South Africa and India.
David has always been one of the foremost proponents of the need to improve quality in software development and is a popular speaker at local and international events.
A Certified ScrumMaster (CSM) and Certified SAFe Program Consultant (SPC), David has many years' experience of scaling practices that were originally intended for small teams to make them work at the enterprise level.
Having been associated with several award-winning teams and shortlisted as Agile Coach of the year in 2011, David was awarded the Special Recognition award at the October 2012 Agile Awards ceremony in London for his services to the industry.