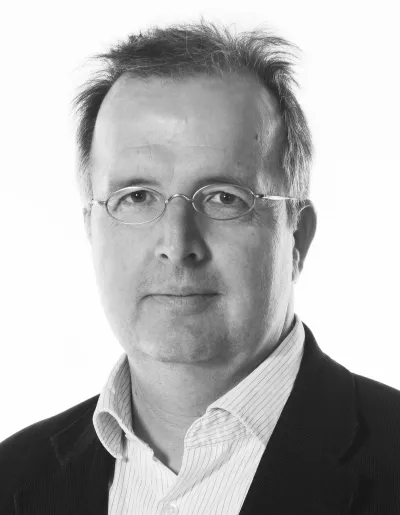 Gerd Wessling is Principal Agile Coach, Project and Change-Manager, Consultant, Trainer and Facilitator with over 26 years' experience working in international projects, leadership roles, training and management. He has deep expertise applying SAFe and other (agile) frameworks not only in software, but within hardware/hybrid contexts for global corporations such as DMG Mori, BOSCH, Bertelsmann/Arvato, WMF and many more.
Gerd has 17 years' practical and coaching experience working within Agile and related frameworks. He is a highly competent trainer too; having delivered over 200 training sessions (incl. 35 SAFe-classes), workshops and consulting engagements globally, to 1000's of students and clients. He is a multi-certified expert with e.g. current Scrum Master PSM1, SAFe 5.1 (SPC, RTE & SA), Certified Less Practitioner, Certified [email protected] Practitioner, PMP, OKR Master and PMP certificates.
Gerd is passionate about delivering high-quality training, workshops and conferences/big room plannings (like PI Plannings as RTE/Coach), through helping both individuals and organizations to find a perfect match between their problems and suitable, framework-agnostic solutions.